Introduction to CRC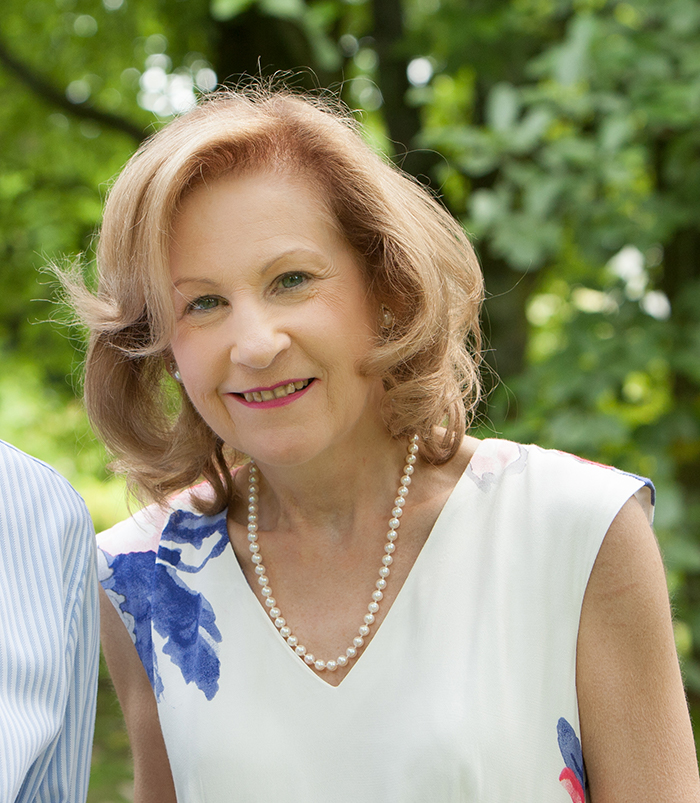 Photo credit: 'Helen Mitchell Hunter Photography'
CRC Consultancy (UK) Ltd is a leading business and professional services consultancy whose sole aim is to help clients win new business. We are inspired by people, energised by opportunities and focused on results.
We have helped clients win well over £20m in business and the value continues to grow.
Our specialisms are: client relationship management ("CRM") programmes (client/customer feedback and action planning), winning new business (tenders and pitches), and business development/strategic planning.
We work with time-conscious professionals and business executives in Legal Services, all facets of Professional Services, Health, Property, Communications and Media In mainland UK, offshore commercial centres and Europe.
In an economy in which all organisations face:
An unprecedented economic climate
Extreme pressure on fees and costs
Increasing client/customer/user expectations and evidence of real value for money
Market changes and developments outside traditional models
Uncertainty
New competitors and threats
... CRC provides expertise, support, guidance and mentoring to retain quality clients and win profitable clients.