About CRC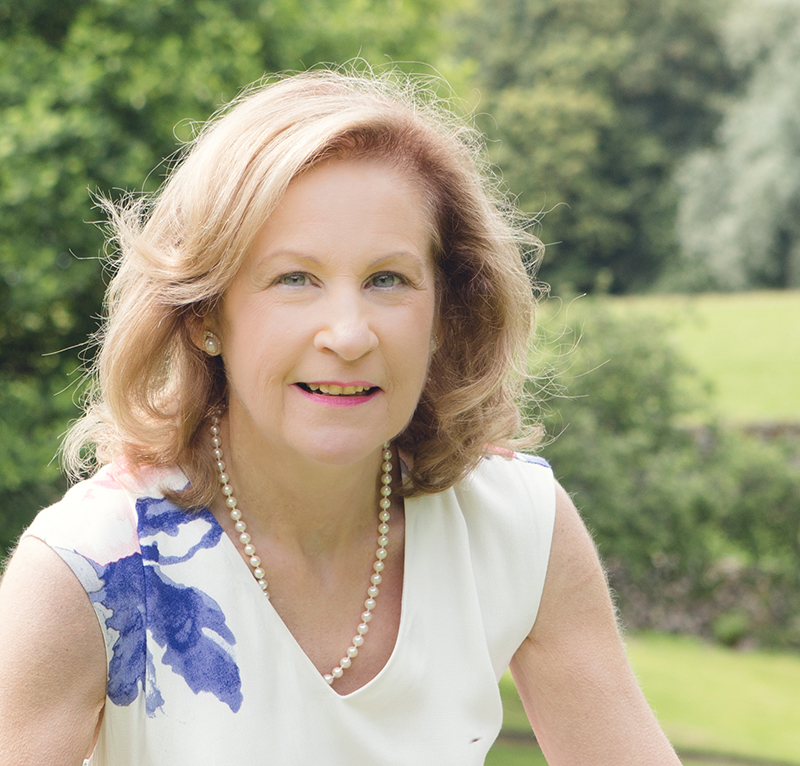 Photo credit: 'Helen Mitchell Hunter Photography'
Carolyn Roberson, Director, has a track record of delivering results in a commercial yet caring way, working with professionals and business-to-business organisations to enhance success in: 
Client Relationship Management (CRM).

Analyse client base, work types, relationships, risks and opportunities
Conduct independent client satisfaction visit/non-financial client due diligence, reporting findings, identify trends
Net Promotor Score programmes
Support in implementing key account planning



Tenders, Pitches and Business Development

Review current approach to tendering/pitching for new business, assess win rates/return on investment
Work with professionals on 'live' tenders including bid management, detailed tender preparation, team coaching, presentation/interview preparation
Tender debriefs, lessons learned, better/best practice



Strategic and Business Development services.

Consultancy services to support merger, acquisition, lateral hire and office/service line development
Legal directories' guidance: strategy, submission preparations, interview handling
Award and accreditation programmes including guidance on researching, preparing and submitting





Special projects.
Every business has special opportunities from time to time but not always the expertise in-house or the resource immediately available.  CRConsultancy has a solid track record in including negotiating, designing and managing significant commercial partnerships, sponsorships, marketing campaigns and awards submissions. We invite you to look at the Commonwealth Games and Capital of Culture examples on this website.
Carolyn Roberson has UK and international experience and a number of national and industry awards.  She has held Board roles as a professional director, in leading change and organisational development, in merger/lateral hire strategies, in originating a pioneering Client Care Programme, as Project Director of a 5-year relationship with Manchester's 2002 Commonwealth Games, and in negotiating, securing and structuring a 4-year exclusive partnership with Liverpool's 08 European Capital of Culture.
If you are inspired by an energetic, passionate, commercially-minded, caring and results-oriented professional who recognises that time is precious and results are key, Carolyn Roberson Consulting can help you take your business where you aspire to go.